Michael J. Smith *Member | St. Louis, Missouri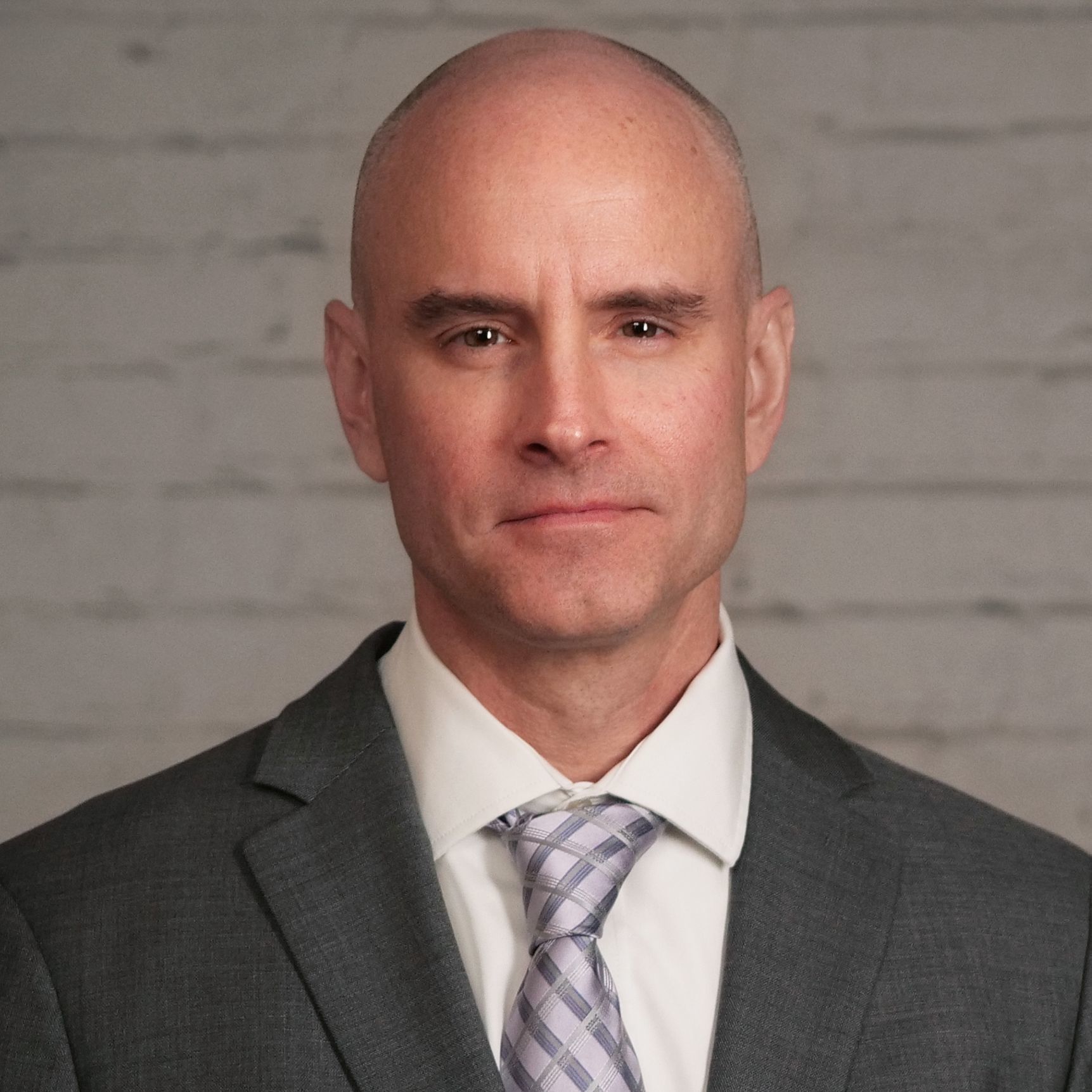 314-720-0220 (Office)
314-720-0224 (Direct)
314-899-2925 (Fax)
SMITH@SWM.LEGAL (Email)
Michael Smith shares about what draws him to this work and how helping landowners obtain a recovery is rewarding for both the landowner and our team here at Stewart, Wald & McCulley.
Michael helps landowners receive just compensation when their property is taken by the government. Michael works to ensure that landowners receive the maximum recovery when the government takes their land. This includes compensation reflecting the true value of the land taken, and also any damages to landowners' properties as a result of the government's imposition of a recreational trail. The value of landowners' property can be diminished due to its direct adjacency to a recreational trail. Landowners are entitled to just compensation when the value of their property is reduced. The reduced value is a result of loss of privacy, increase in theft, littering, and trespass. Michael has recovered millions of dollars for landowners across the county and has had primary or substantial responsibility in many of the cases listed here. 
Before and while attending law school, he worked for seven years in the biotechnology industry, where he focused on agricultural genomics and molecular cancer diagnostics. He now applies his scientific training and analytical acumen to his Trails Act practice. SWM uses geographic information system (GIS) to build visual maps that chart historical and current land ownership. This process integrates satellite imagery, street maps, georeferenced spatial data and more. It provides a visual confirmation of clients' property rights and the extent of government taking, allowing SWM to efficiently and effectively advocate for compensation.
Michael has nearly 15 years of experience in civil litigation, which included patent prosecution, admiralty and maritime law, and aviation law. He has prosecuted patents for the oil and gas industry, litigated matters involving foreign aircraft operators, and has provided representation to one of the nation's largest inland tank and barge operators.
Education
•    Saint Louis University School of Law, JD, Certificate of Health Law, 2007
•    Truman State University, B.S. (Biology), 1998

Admissions
•    Missouri Supreme Court
•    Texas Supreme Court
•    United States Patent and Trademark Office
•    United States Court of Federal Claims
•    United States District Court, Southern District of Texas
Memberships & Activities 
•    The Missouri Bar
•    The State Bar of Texas
Review our track record, Download the PDF


Did you receive our mailer, or have any questions for us? We're here to help you take the next step for just compensation.
Notable Success Examples
In Haggart v. United States, our attorneys recovered $177,400,000 on behalf of 254 landowners in King County, Washington, along a 25.45-mile trail.

In Raulerson v. United States, our attorneys recovered $33,300,000 on behalf of 264 landowners in Beaufort County, South Carolina, along a 25.05-mile trail.

In Smith v. United States, our attorneys recovered $26,477,000 on behalf of 29 landowners in King County, Washington, along a 25.45-mile trail.

In Ansley Walk v. United States, our attorneys recovered $18,416,000 on behalf of 5 landowners in Fulton County, Georgia, along a 1-mile trail.

In Furlong v. United States, our attorneys recovered $14,200,000 on behalf of 272 landowners in Albany, New York, along a 10.94-mile trail.